One city, one raider, enjoy Yunnan - spring city of Kunming
Kunming is first stop for most tourists arriving in Yunnan. It has a reputation as a "Spring City". This not only means that Kunming has a pleasant climate at any time of year, but also means that city has a comfortable atmosphere.
Kunming is a wonderful mixture of city life and centuries of history. Strolling through winding streets around green lake, joining noisy crowd of Nanping Street, inadvertently bursting into busy restaurants or quaint old houses, you can feel leisurely and unhurried. Behind rhythm of life in Kunming were also bronze culture of martial arts and blood and sense of time to country.
Jiangwu Hall, Southwestern United University, and Lu Mansion are all monuments to spirit of city; Zhuanxin vegetable market and Dongan flower market, full of spring, support fireworks in world; large parks illuminate splendor of this spring city.
Kunming is a base camp for travelers to set off and settle down at any time: eat vegetarian food at a quiet temple, watch a play at an old house in Republic of China, or experience nightlife in a modern new city. This can make you "full battery" and start again.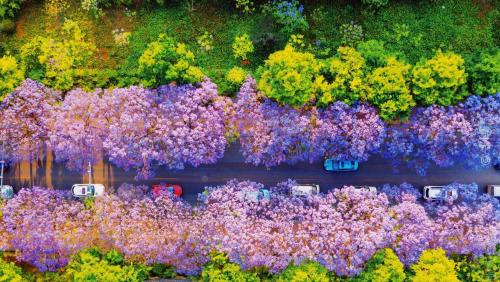 Streets of Kunming where jacarandas bloom
(1) When to go?
March-May Spring is warm and rainless, with large diurnal temperature fluctuations and flowers bloom all year round. At this time, Kunming turns into a sea of ​​flowers. One can go to Golden Palace to see Tea Mountain and Yuantong Mountain Cherry blossoms, forget-me-nots in Daguan Tower and azaleas in Jiaozi Mountain also late in early summer.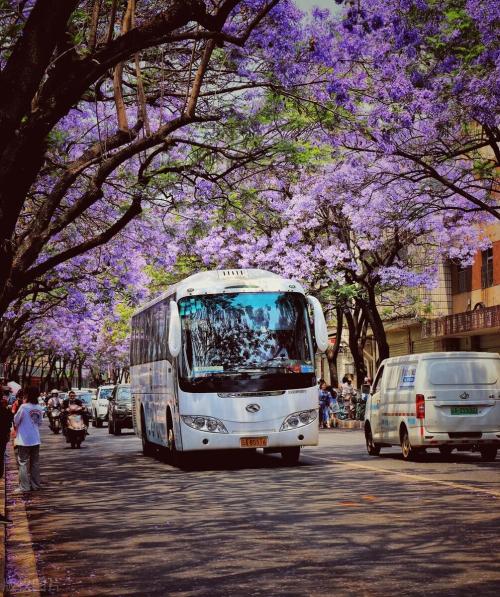 April day in Kunming
June-October All of Yunnan enters rainy season, and temperature is not high, which is suitable for summer holidays. At this time, Kunming enters peak tourist season. June-September is time when wild mushrooms appear on market, and they occupy dining tables of Yunnanese.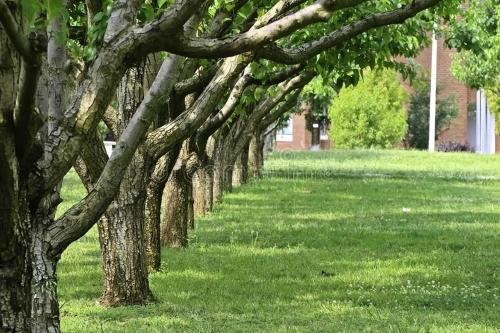 Wet season morning in Kunming
In November-February next year temperature will become cooler, and it will be a little cold during rain. Red-billed gulls return to Lake Dianchi after November, while yellow ginkgo trees and red maples create a strong sense of autumn. In winter, there are no severe colds here, and it justifies reputation of "Spring City".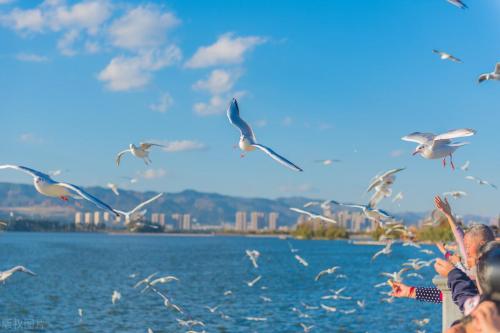 Red-billed Gull near Dianchi Lake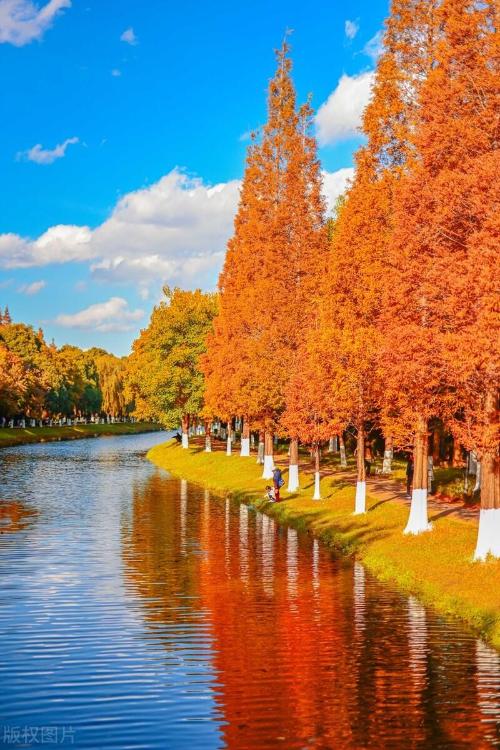 Autumn colors in Kunming
(2) Suggested route
Most tourists only use Kunming as a transit point between Dali and Lijiang, but if you're willing to slow down, you can make all arrangements for your next trip to Yunnan here.
Kunming is not a popular tourist city. You can easily walk along green lake and dense greenery of West Mountain, explore cultural context of Yuan and Ming dynasties on foot through old city, or drive to Dianchi Lake to chase game from Siberia's Great Migration.
If you have 2 days:
1. You can get up early to join morning training group in Cuihu and then head to lecture hall or Yunnan University to feel pulse of Yunnan's history. There are many bookstores and cafes in nearby Wenhua Lane, and you can watch a play at theater at night.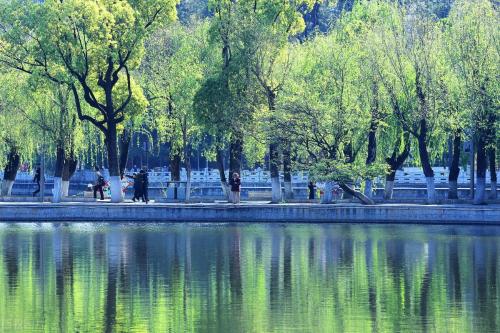 Landscapes of Green Lake
2. On second day, head to Yunnan Provincial Museum and spend the day in Guangdu Ancient City and Dongnan Flower Market.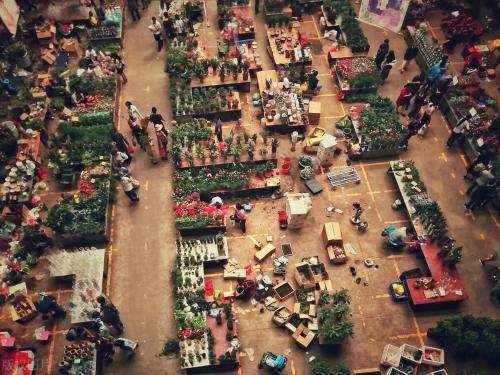 Sea of ​​Flowers, Dunan Flower Market
If you have 4 days:
1. On third day, head to Daguan Zhuanxin Farmers Market for morning market, then head to Xishan Park to view Dianchi Lake.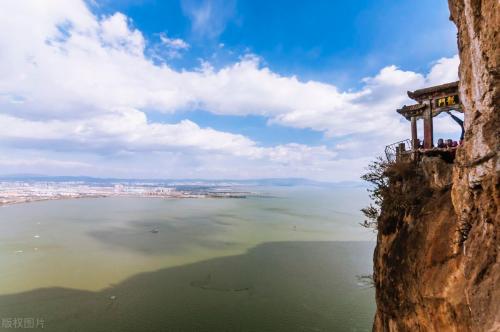 Blue waves reflect moon in western mountains
2. On fourth day, head to Shilin to visit karst terrain or soak in serene hot spring.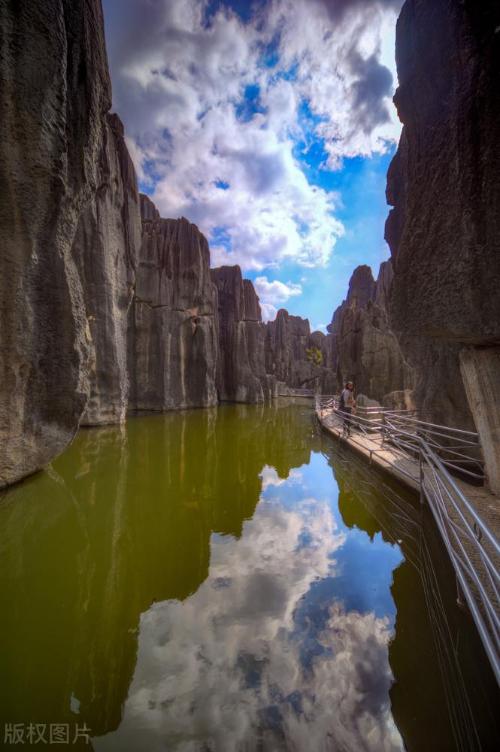 Stone Forest
(3) Must-See Attractions
1. Around Green Lake
Green Lake is "eye" of Kunming. Together with Panlong River not far from it, it forms most charming rivers and lakes in center of Kunming. Real beautiful streets and campuses with bungalows everywhere. You can find a bookstore or coffee shop to get a feel for slow time, sample quality and inexpensive snacks, visit former residences of celebrities who rewrote history, or take a "poor walk" to Green Lake like Wang Zengqi.
1) Green Lake, free, open every day from 6:30 am to 10:00 pm, former site of Kunming Water Pipeline Pumping Station near Kowloon Basin has been turned into a miniature faucet water museum, in north is Green Lake The exhibition center displays exhibits of Cuihu's culture, history, and planning.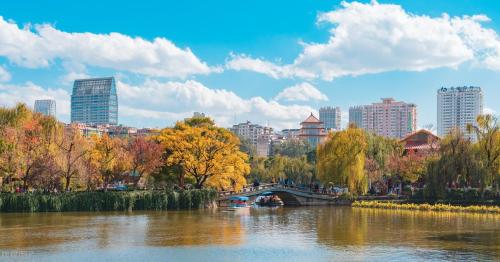 Green lake in autumn
2) Yunnan Army Lecture Hall, free, open from 9:00 am to 5:00 pm, entry to exhibition hall closes at 4:00 pm, formerly known as Whampoa Military Academy and study of military management of army Baoding One of the three largest military academies.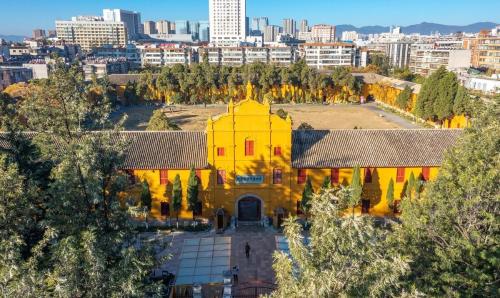 Lecture room
3) Yunnan Science and Technology Museum, free, open from 10:00 to 16:00, as one of "top ten buildings in Kunming" in past, it is an old school building when Once was an agricultural exhibition hall, various interactive objects allow you to have a pleasant interactive experience.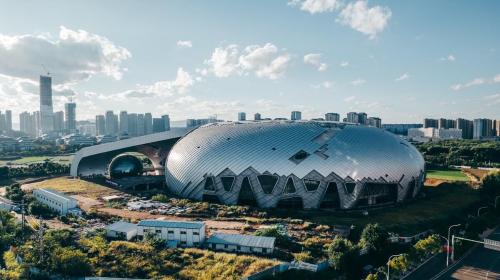 Provincial Museum of Science and Technology
4) Yunnan Liberation Memorial Hall, free, open from 9:00 to 16:30, this two-story French-style building was built in 1940s, Zhou Enlai also stayed here, from The memorial hall gate 100 meters to east is exquisite and elaborate gate tower of Zhao Gongqi, which can be visited along way.
5) Lujan's Mansion, free of charge, open from 9:00 to 16:30, is an old mansion in a pronounced French style. Lu Han was only Chinese official to surrender overseas during anti-Japanese war.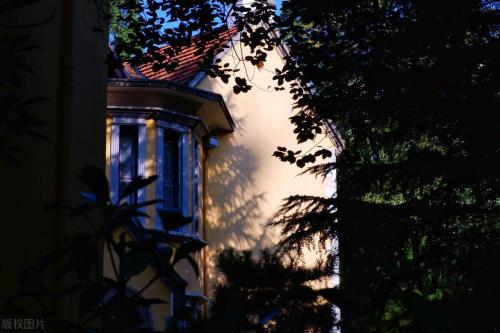 Luhan's Mansion
6) Former residence of Zhu De, free, open from 9:00 to 16:30. In 1909, Zhu De arrived in Kunming from Chengdu on foot and began his military career at Jiangwu Hall Police Chief Yunnan government bought land and built a house in Kunming. The former residence is divided into upper and lower parts, lower part is traditional "one seal" residential area in Kunming, and upper part is a garden.
7) Yunnan University is first institution of higher education in province. Entering school through south gate, famous "nine-five steps" means "nine-five flying dragons in sky." On campus there are History Museum of Yunnan University, former residences of Xiong Qinglai and Li Guangtian, Yingqiu Court, Huaizhou Tower, bell tower, first astronomical platform in Yunnan, etc.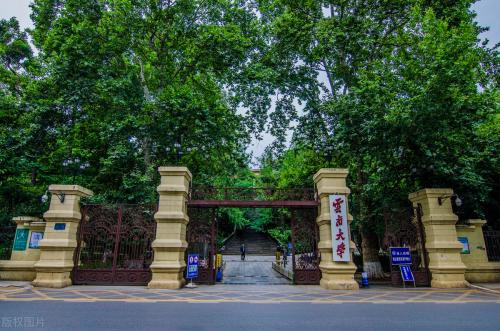 Yunnan University
8) There are also Wenlin Street and Wenhua Lane, Yunnan Normal University, Yuantong Temple, Kunming Zoo and so on.
2. Around Dianchi Lake
Dianchi Lake is Yunnan's geographically largest lake. Most tourists only reach long and narrow surface of Dianchi Lake, which extends to urban area. The water and grass here are rich, which is called "Grass Sea". .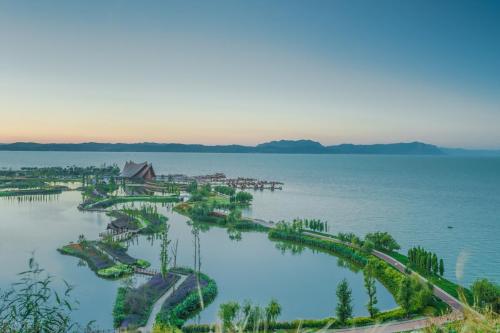 Dianchi Wetlands Landscape
1) Daguan Park, tickets are open from 20.8:00 to 19:00. Daguan Tower is located on north side of Dianchi Lake and ranked first among Eight Scenic Spots. in Kunming with "Dianchi Night Moon". Due to dense vegetation and drying up of lake, it is actually difficult to feel immensity of "Wanli Yunshan Yishui Building" in pavilion. The biggest attraction is 180-character "World's Best Long Verse". painted by Song Ranwen hangs in front of a building whose apex is so-called "Dianren Shanlian".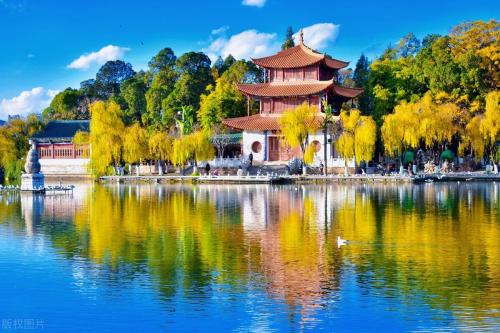 Daguanglou
2) Haigeng Dam, free, with a total length of about 2.7 kilometers, is a good place for walking and feeding red-billed gulls.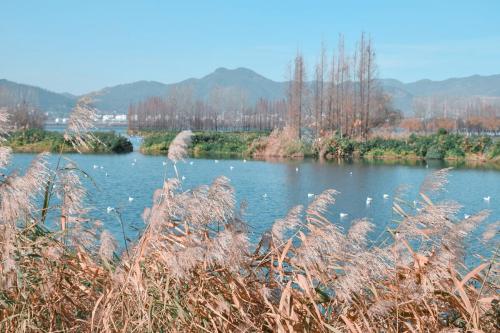 Higeng Dam
3) Haigeng Park, free of charge, every year from November to March next year, red-billed gulls migrate from Siberia to Lake Dianchi for the winter.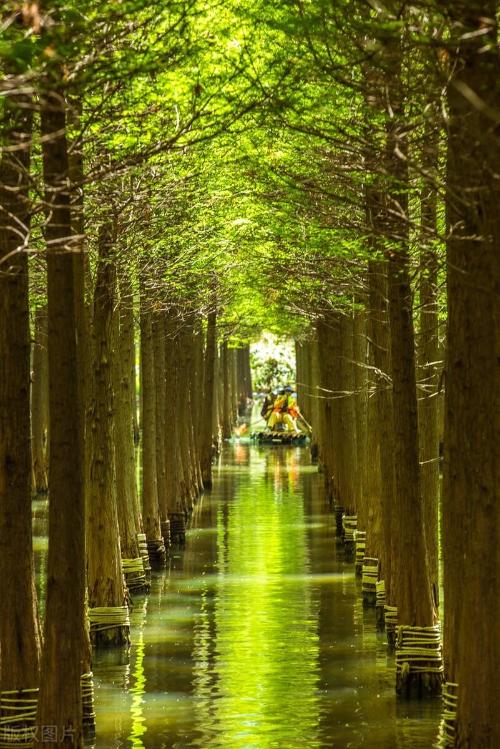 Wetlands near Haigan
4) Yunnan Ethnic Museum, free of charge, open from 9:00 to 16:30, it can be considered best ethnic museum in China. Opposite is Yunnan Ethnic Village, where many performances take place.
5) The colorful ancient city of Dian in Yunnan Province. It is a resort area with theme of Yunnan's Colorful Happy World, largest theme park in Kunming, surrounded by many luxurious resort hotels.
6) Xishan Park, free, Xishan is western barrier of Kunming, and now it is a forest park with densely populated historical sites and beautiful scenery, which is very suitable for organizing day trips.