The main city of Chongqing has 5 classic walking trails suitable for all ages, so you don't have to worry about going out for weekend!
Spring day in Chongqing is bright and short, when weather is sunny and sunny, it is believed that no one can bear mood to go outside to play. In this season of warm spring and blooming flowers, last thing you should miss is hiking~
What can you do outside of main city? Why not take your family, invite your friends and go for a mind-and-body-healing hike. During an aerobic hike surrounded by spring, you can measure your feet in a beautiful mountain town.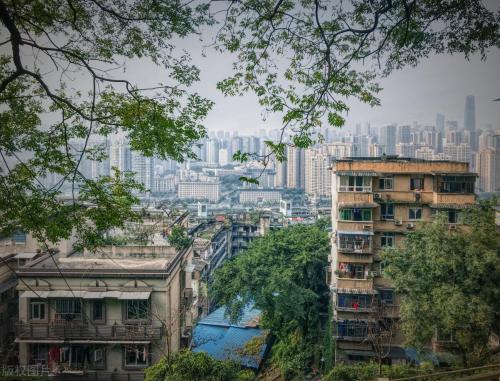 Today, I recommend 5 hiking trails with beautiful scenery in main city of Chongqing. It's really nice to be close to nature, climb mountains and go hiking, and meet a good spring in deep mountains and green forests!
1. Beibei Zhangfei Ancient Road
Recommended walking route:Zhangfei Ancient Trail Entrance→Eryang Hot Spring→Baiyangbei→Changsheng Beach→Changsheng Ferry→Chengjiang Ancient City→King Kong Monument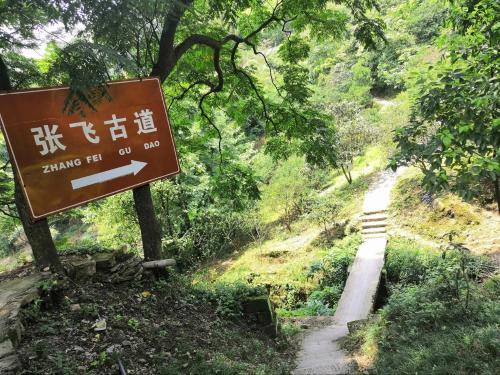 Zhang Fei Ancient Road is located on east bank of Jialing River in Beibei. Zhang Fei is said to have traveled north to Lanzhong to build this ancient road, which is why it is called Zhang Fei Ancient Road.
There are stone stairs all along ancient road. Walking along ancient road on mountain wall, you can see small Three Gorges of Jialing River on left. In them, body and mind will be unusually relaxed.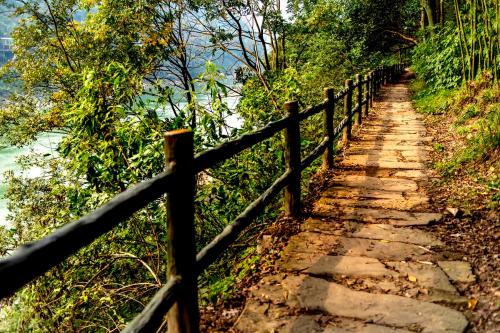 Big and small wild waterfalls constantly appear on pedestrian road. Walking along this ancient path, you can hear sound of a waterfall every few hundred or thousand meters, which is very healing!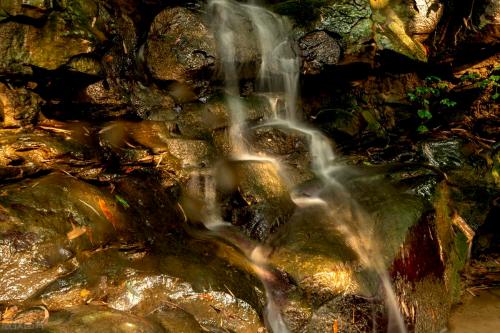 About a kilometer down ancient road you will hear voices of people, it turns out that there is a wild hot spring below, which is very popular in winter "Eryan hot spring".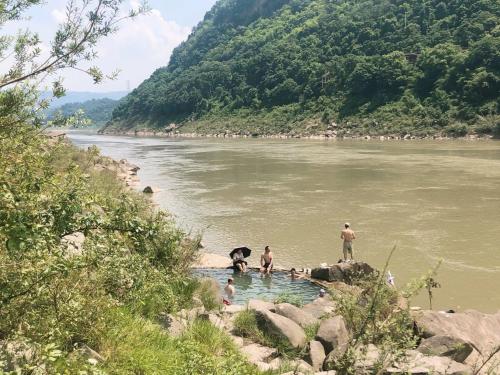 Zhangfei Ancient Trail is most suitable for beginner hikers as terrain is relatively flat and hiking intensity is relatively low.
Walking straight from wild hot springs, you will enter Baiyangbei. The village is very quiet, except for occasional barking of dogs, there are very few people.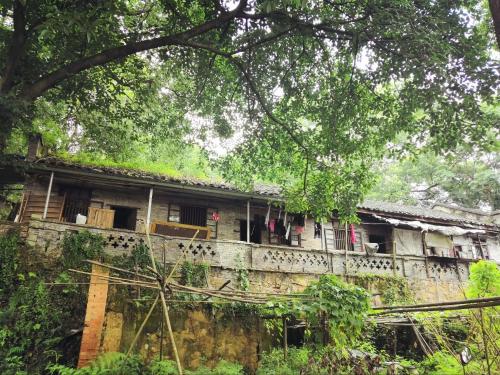 Moving forward, you will come to Changshengtan Ferry Terminal, from where you can take a ferry to Chengjiang City on other side.
The ferry runs every hour and costs 2 yuan per person. Since there are government subsidies, ferry will run even if there are few passengers.
In just a few minutes, boat arrived on other side of river, at Chengjiang ferry crossing.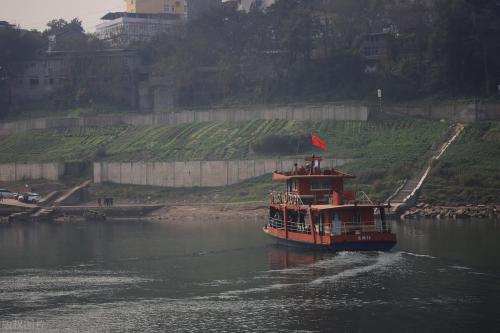 From Chengjiang ferry you will arrive in Chengjiang city.
"Beibei Douhua Tutuo wine is as fun as Chengjiangkou", Chengjiang in past was really fun, especially in era of capital, it was a very lively and prosperous city, of course, Chengjiang is no longer as prosperous as it used to be. .
The current city of Chengjiang with simple buildings, no commercialization, full of bright fireworks, is very suitable for walking.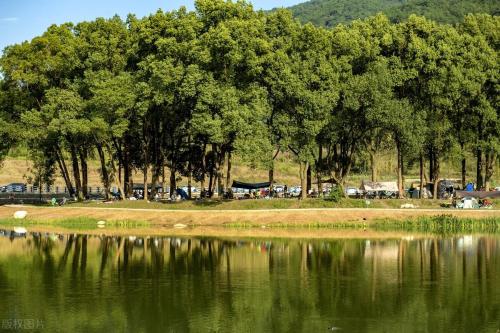 The last stop is Diamond Monument. King Kong Monument is located on banks of Jialing River under Jinyun Mountain in Beiwenquan City, Beibei District. It is a secret place surrounded by mountains and rivers. It is different from commercial ancient city of Ciqikou. texture of village, it has atmosphere of an old village.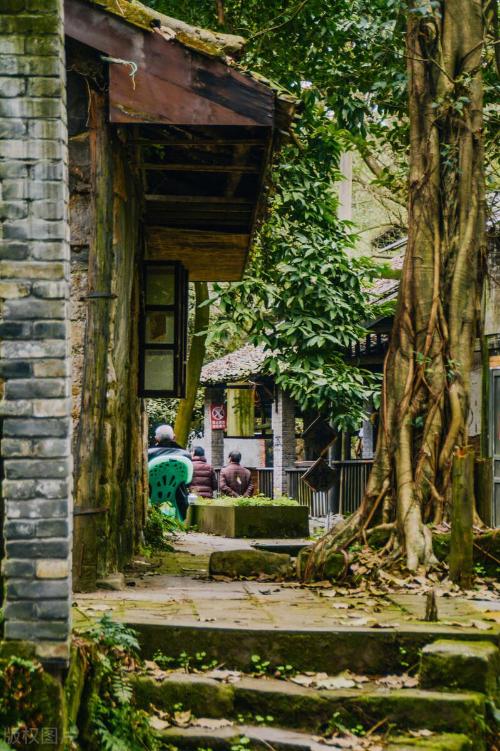 2. Nanshan Huangge Ancient Road
Recommended walking route:Huangge Ancient Road Entrance→Laojun Cave→Huangjiao Main Street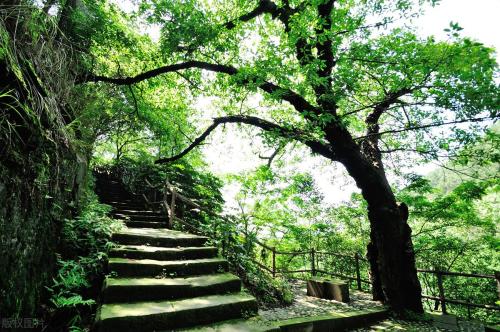 There are more than ten hiking trails on Nanshan Mountain. As most famous route on Nanshan Mountain, Huangge Ancient Trail is full of humanistic atmosphere and lifelike atmosphere. Climbing up stone stairs, you can see green trees, stone carvings and houses hidden in mountains, only silhouette looming along road.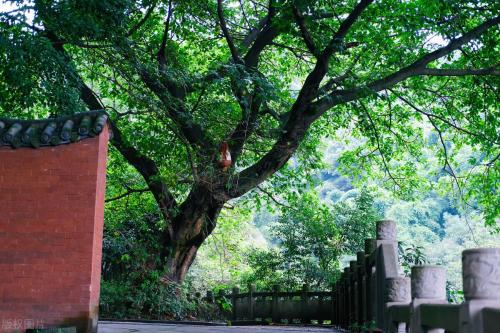 The end of ancient road ends with clear mahjong sounds and lively human voices. After continuously climbing mountain until you see a rest platform that looks like an ancient road station, you can drink tea and rest when you are tired of walking, or you can sit under a towering yellow kudzu tree and play cards for dinner, and continue entertainment in afternoon.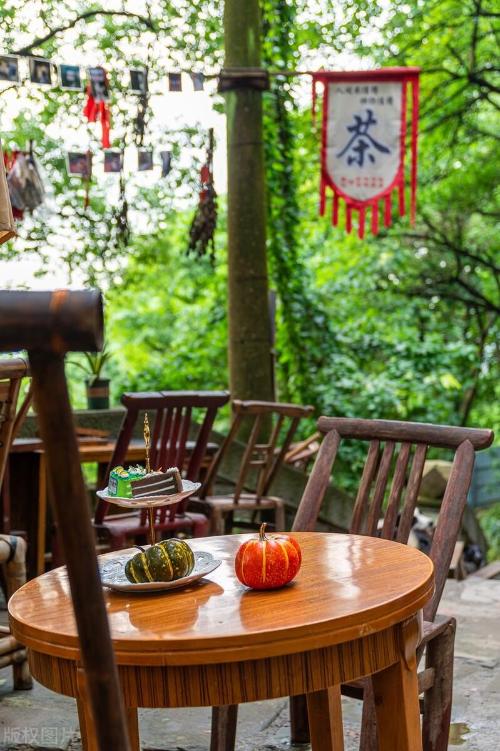 Climb two steps and enter Huangjuei's main street, where you can experience simplest old way of life in Chongqing. As in all old cities and streets, fresh fruits, vegetables, homemade pickles, rice dumplings, etc. are all placed at door...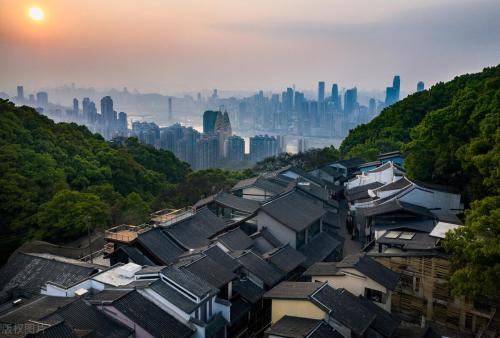 Huangge Ancient Trail is relatively easy, slope is not steep, and physical requirements are not high. It is very suitable for elderly or children to climb mountains and do sports.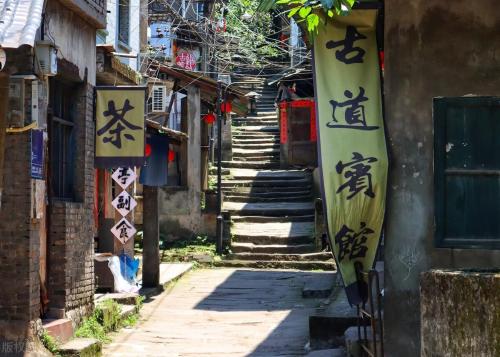 3. Nanshan Qingshui Trail
Recommended walking route:Qingshuixi Trail Plaza→Caribbean Water World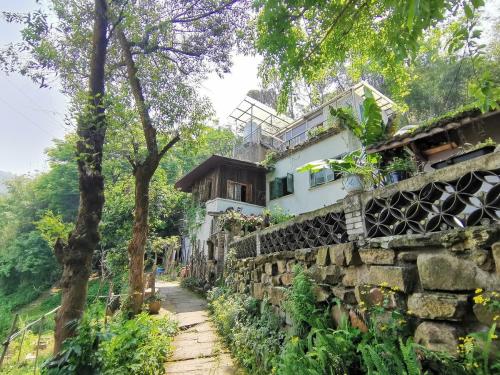 The Qingshuixi Trail was an important passage from Longmenhao area up mountain, and a clear stream flows near winding stone steps, hence name "Qingshuixi Trail".
This ancient path has been improved with an update. The entrance is next to railway station. This is a popular park trail for recreation and fitness. It can be near water and is also a good place for parents and children. climb mountains. It is known as liveliest place in Nanshan. Fun trails.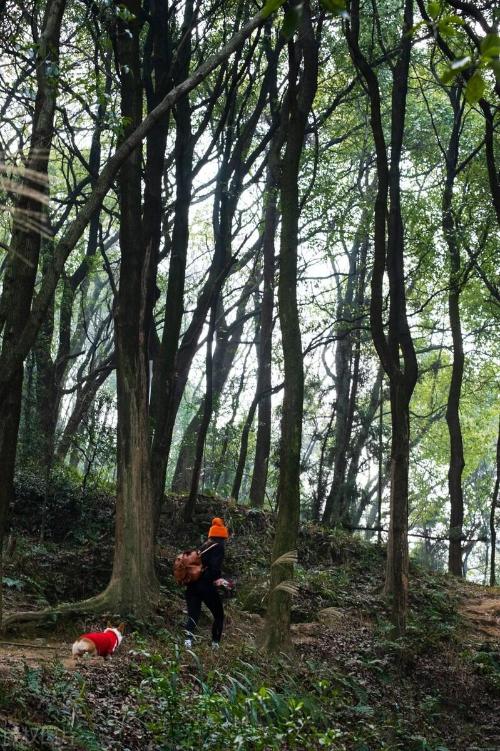 Starting at entrance to trail, follow ancient trail for about 20 minutes to reach ancient tree and stone bridge. There are only ancient trees, but there is no bridge. The bridge and stone abutments are still faintly visible, but bridge has almost been buried due to natural changes.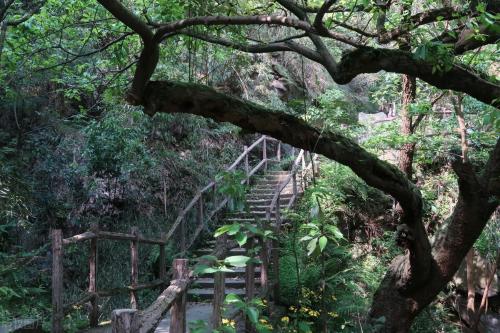 As you go up trail, you will also pass some of architectural monuments of Republic of China, as well as houses of some villagers and boarding houses.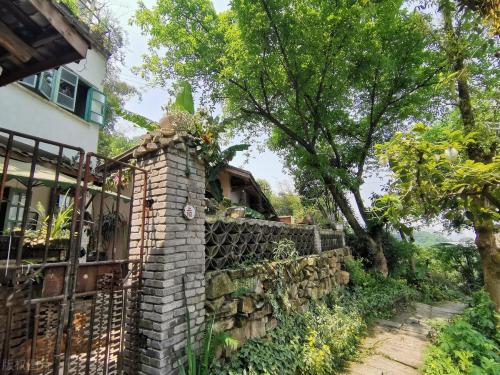 4. Shapingba Xiaochuan Ancient Oriental Road
Recommended walking route:Small railway outside Sichuan→Baigongguan→East Sichuan Ancient Road→Three Hundred Steps Ancient Road→Gele Mountain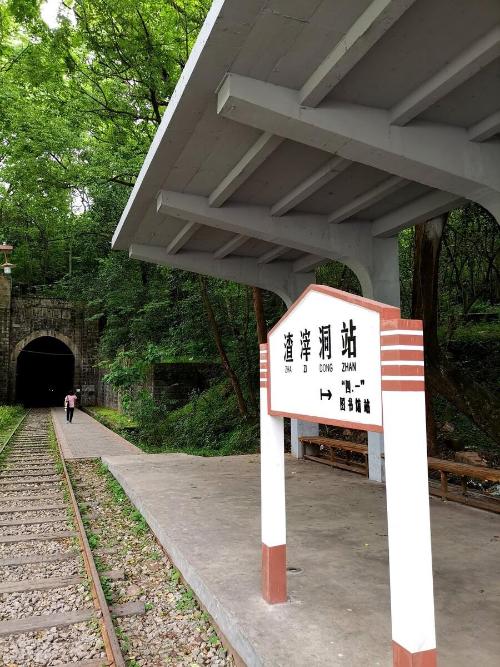 Chengdu-Chongqing Ancient Road is one of two ancient roads in south and one in north. Today, they are collectively referred to as "Chengyu Ancient Postal Road", also known as "Xiaochuan Ancient East Road". ".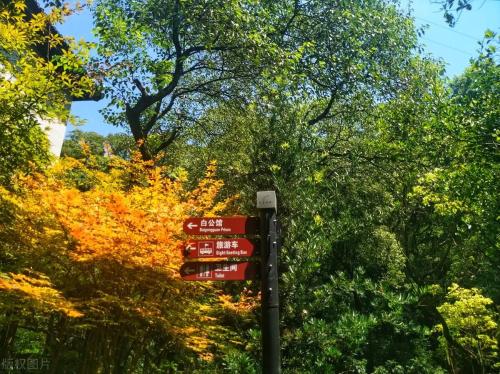 Xiaochuandong Ancient Road has monuments, ancient bridges and other relics along way, while mountain stream is wilder.
There are stone stairs along way. It is a primitive climbing road with towering old trees and streams flowing through mountains.
When hiking and hiking in spring, you can admire romantic cherry blossoms blooming on branches.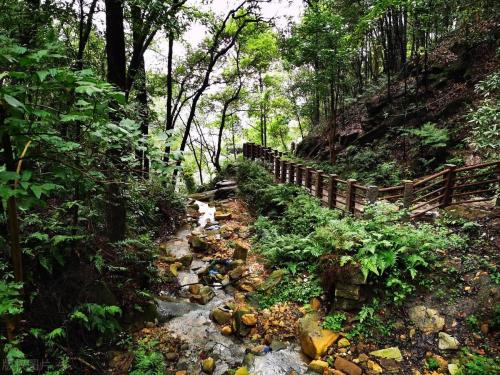 Geleshan Sanbaidi Ancient Road is a section of stone stairs to Geleshan leading from ancient postal road of Chenyu (East Xiaochuan Road). It starts at Buyun Bridge and ends at Tongshan Bridge. The pass between Chongqing and Chongqing is believed to have a long history. about 400 years old.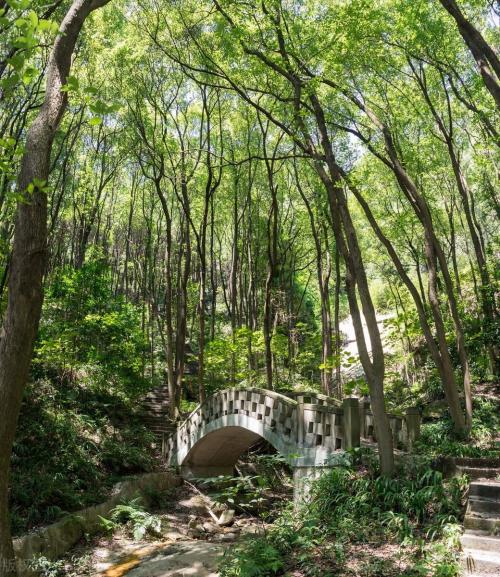 5. Longji Mountain Trail
Recommended walking route:Tea Horse Culture Park→Longji Mountain Trail→Cuihu Villa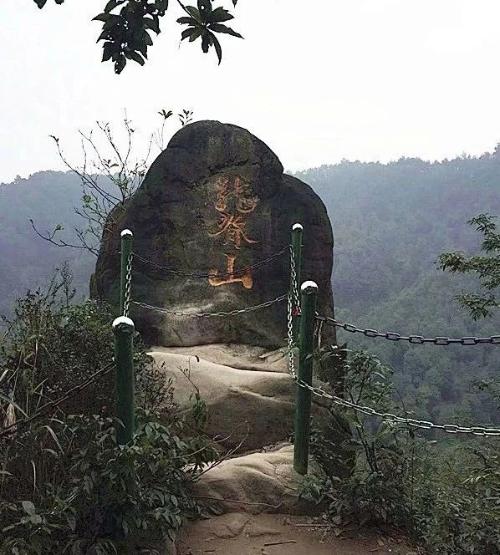 Longji Mountain is part of Zhenwu Mountain in Nanshan, Chongqing, located on campus of University of Technology and Business in Nan'an District, Chongqing.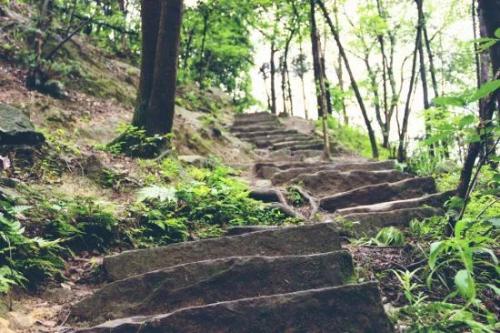 The trail starts at Nanshan College of Chongqing University of Technology and Business and then splits into two trails to top of Longji Mountain. The rise from northwest is more indented, there are no stone slabs, but there are artificially carved stone troughs for human settlement. The environment is beautiful and air is pleasant, known as "natural oxygen bar".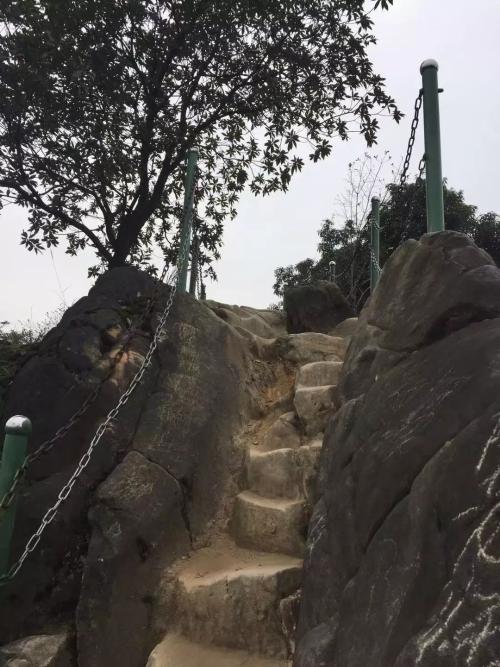 The Longji mountain trail is very suitable for spring hiking. It is difficult, but road conditions are relatively good, suitable for easy hiking. The scenery along way is beautiful, with lush vegetation, shady trees, quiet environment, and healing everywhere. Scenery, you can take a nap on stone.