Desert Fight Miracle? China's first disappearing desert is larger than Hainan Island, and 80% of its territory has turned into an oasis
What, desert has disappeared? It sounds like a fantasy, but in fact it is efforts of people of our country to fight sand from generation to generation.
This disappearing desert is called Mu Us Desert. Now it is already a stage full of vitality, but more than 60 years ago it was a deserted desert. Compared to other deserts in China, formation of Mu Us desert is not due to self-identified factors, but to human factors.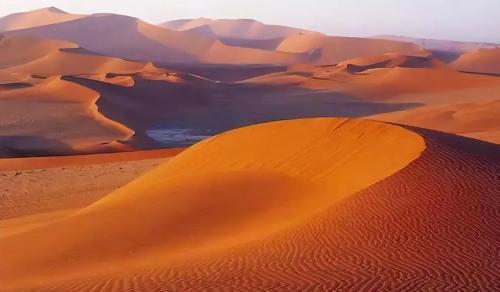 More than 1600 years ago, Mu Us desert was still a paradise for nomads. However, desires of people are limitless. Gradually, they are no longer satisfied with cattle, which can only satisfy their own needs, but want to become master of animal husbandry.
Therefore, they began to massively expand scale of farming. The feed consumption of livestock far exceeded regeneration capacity of native plants in Mu Us. Over time, land was gnawed to ground.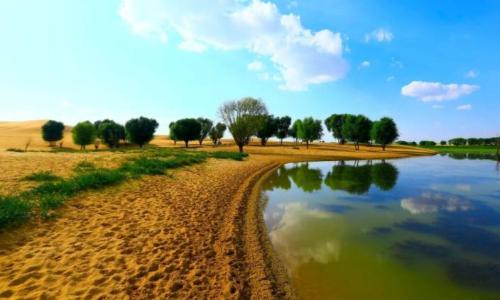 During Tang Dynasty, phenomenon of desertification in Mu Us region reached a very serious level. Coupled with ongoing war with Huns, the use of fire weapons further accelerated extinction of above plants.
The continuous disappearance of plants makes sand seem alive, and it slowly spreads through surroundings, having a great impact on people around them, most notable of which is that they can't even grow food.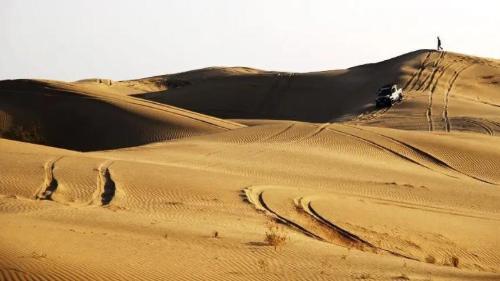 However, this is not worst place, especially when wind is blowing, yellow sand builds right up all over sky, but if you go outside at this time, your face may be covered with a thick thick layer of sand.
The continuous expansion of Mu Us desert will also affect our country's national security, because its sand will continue to accumulate at foot of Great Wall of China, which is like building steps for foreign enemies to enter our country. a country.
However, local ecology has already reached point where it has been destroyed for hundreds of years, Qing government tried some remedial measures, but it still did not help. Even at end of Qing Dynasty, Mu Us desert extended south at a speed visible to naked eye.
The management of desert is an urgent issue, however, due to impact of war and other aspects, management policy has not been properly implemented. It was only after founding of New China that my country put desert control on list of important plans, and it was officially launched in 1959.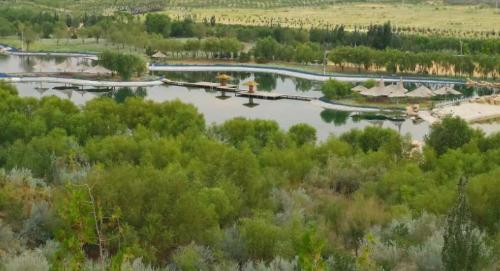 Adhering to concept of "tailoring measures to local conditions", it took our country more than 60 years to finally restore trust of Mu Us, and 80% of it was restored. wrapped in greens!
Over past 60 years, however, sand control personnel have experienced bitterness of world. At that time, technology was not well developed, and location of each tree was dug up with hoes by sand control personnel. When you're unlucky, you'll encounter sandstorms, and raging wind and sand will soon fill up these dug holes, but this doesn't scare everyone, but speeds up speed of tree planting.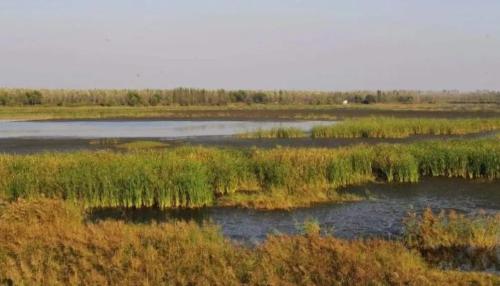 There was an old man named Shi Guangyin.He prompted villagers to spontaneously enter into a contract for 300,000 mu for desert management work, but Chinese economy at that time was not rich, and there were no approved subsidies not enough for people's daily expenses, so some people are ready to give up after a few days of work.
In order not to disappoint everyone, Shi Guangyin borrowed money everywhere to pay wages of villagers, and in end he owed nearly 10 million dollars. Later, his son, unfortunately, died while transporting seedlings.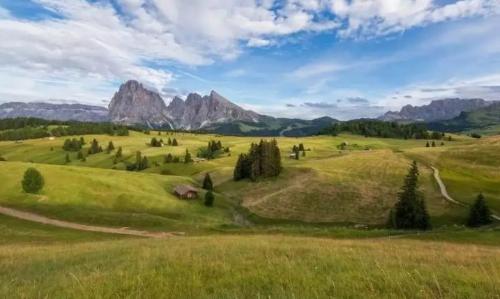 However, in face of such a blow, he still did not give up, but poured his longing for his son into seedlings. "My son brought them. Looking at how they grow, it seems to me that my son is next to me."
These seedlings did not live up to Shi Guangying's expectations, they took root deep in desert and eventually turned into a green barrier preventing development of desert to south.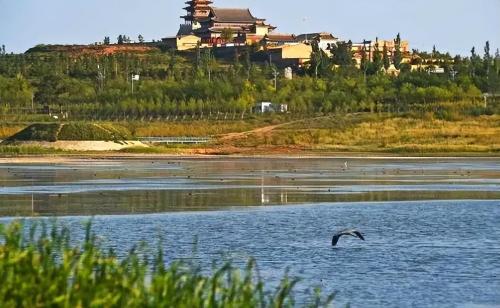 After Shi Guangying's affairs spread, everyone was touched by his sincerity, and they couldn't help but join tree planting ranks. Among them are many heroines who chanted slogan "I'd rather die of exhaustion planting trees than be clogged with sand" and planted dozens of hectares of forest in 30 years.
With continuous development of science and technology, there has been a qualitative leap in desert tree planting technology, such as use of aircraft seeding and drip irrigation. The area of ​​the Mu Us desert is not small, it may take several generations of hard labor to complete goal with bare hands, but sowing from an airplane can spread seeds throughout desert in no time.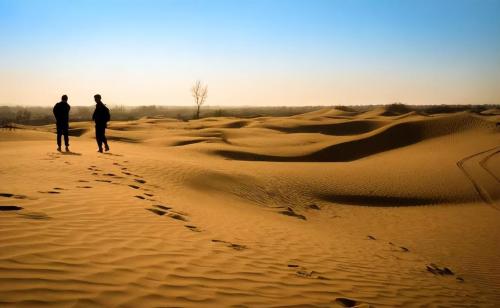 The environment in Mu Us desert is dry and water resources are hard to come by. Therefore, large-scale irrigation is not possible. After all, if it has enough water sources, how can sand dominate during day? Using drip irrigation technology can maximize water utilization and allow trees to absorb most of water at all times.
With continuous efforts of everyone and government, Chinese have created a miracle in 60 years, that is, desert disappeared from territory and was replaced by a whole oasis. As soon as this information was made public, United Nations to Combat Desertification highly appreciated it. At same time, we also showed world what is called "China Speed"!