10 bad jokes
1. After Xiao Ming quarreled with me, he ran out door. I followed him for several blocks and ripped out door of my house...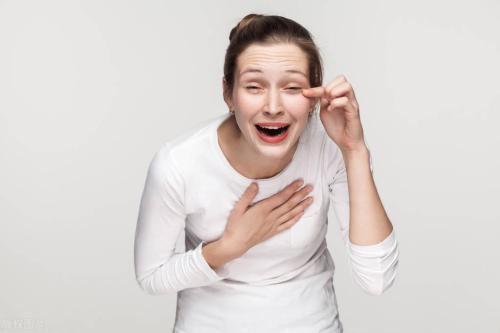 2. Nuva laughed as she pinched ground, and Pangu asked her what was wrong. Nuva said: "The most important thing for a person is to be happy."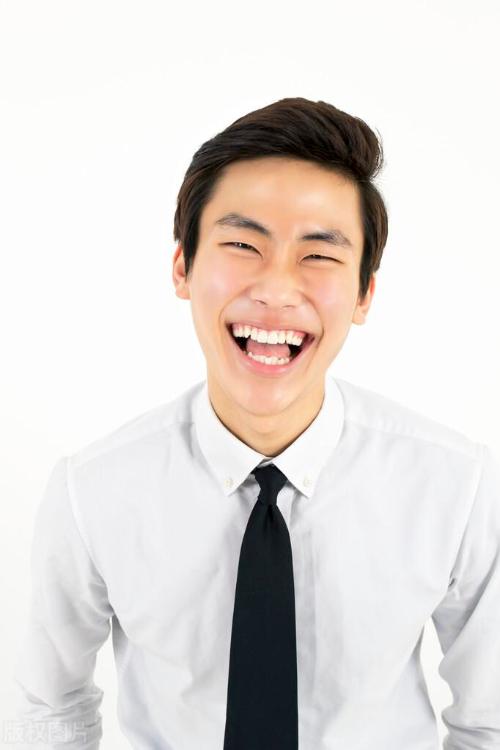 3. On Saturday I went to doctor, after half an hour the doctor asked: "Have you seen enough?"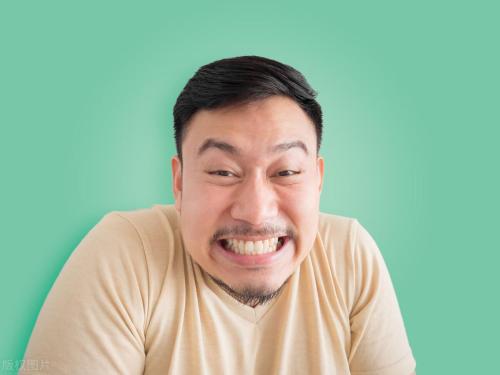 4. There used to be a man named Xiao Ming, but Xiao Ming didn't hear it...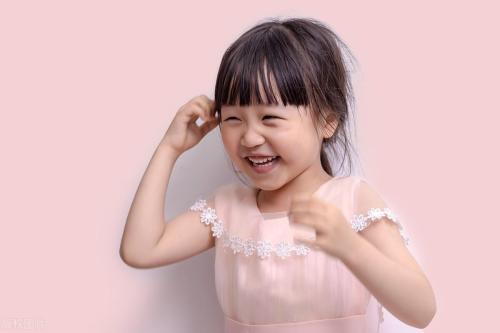 5. Toothpick was walking along road and saw a hedgehog. She stopped and waved: "Bus!"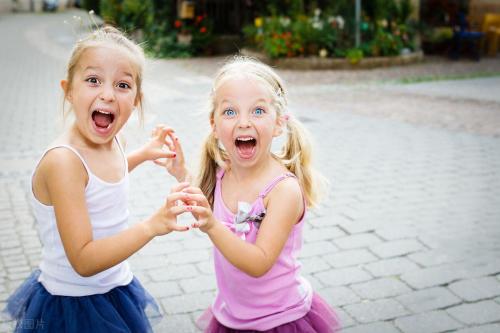 6. The pig went and went to England, what did she become? ——pig...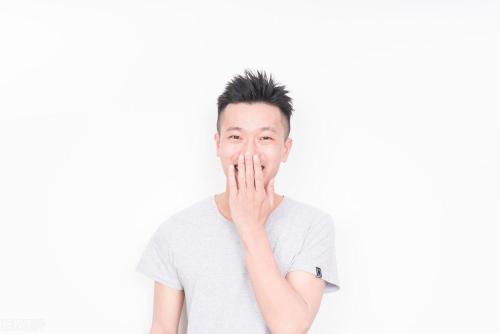 7.Two bananas went to store one after other and banana in front of me was very hot so I took off my clothes and guess what happened? —— Banana fell from behind...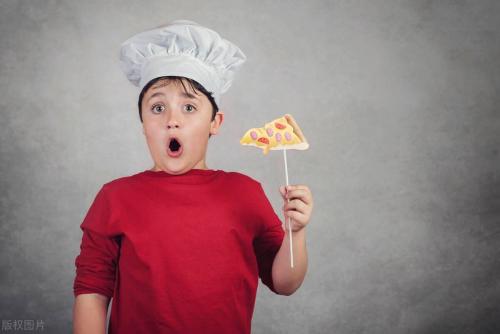 8. At CET-4 and CET-6 English exams, I greeted an aunt from hostel who was very happy and wished me 100 points on exam...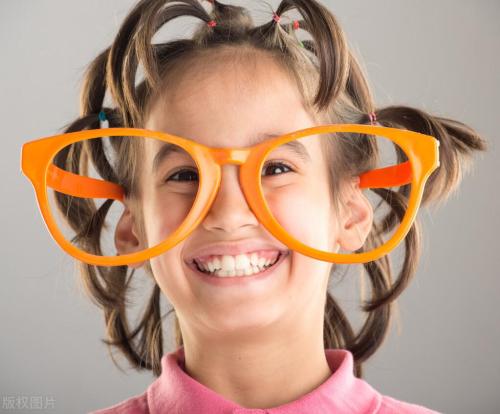 9. Yunnan friend got poisoned by eating wild mushrooms and felt like a milkshake. Press top of your head firmly, slow down, I'll spill it!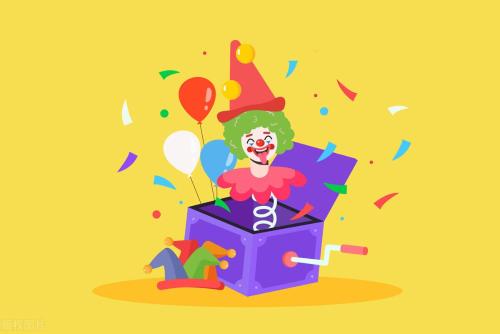 10.One day a duckling confessed to a little chicken: "Chicken, I love you." : "You don't have to duck."